Why Us
We Are A Group Of Professional Plumbers
Whatever your plumbing needs are, you can count on the professionals at Your Service Pro of NC to assist you. Call us today at (919) 322-2811 and get quality solutions to your problems.
We only use safe and proven solutions that meet your specific needs. There is no upselling to worry about. Trust our team to deliver the right results.
Count on us to be there for you day or night - because plumbing emergencies can't wait! We are ready to provide the help you need when you need us the most.
All of our plumbers are licensed, experienced, and care about your safety! We will do everything we can to help you get your plumbing under control.
Are you tired of working with gruff plumbers who show up late and carry out a poorly executed job? We know that feeling of helplessness when you are stuck with a plumbing problem and the people who are supposed to be helping you end up adding to your stress! This is why at Your Service Pro of NC we are fully committed to providing all of our customers with the personal attention they deserve, no matter the problem. You'll never get a rush job or gruff plumber when you work with us. We ask you questions, handle all of your concerns, and make sure you enjoy truly personalized service.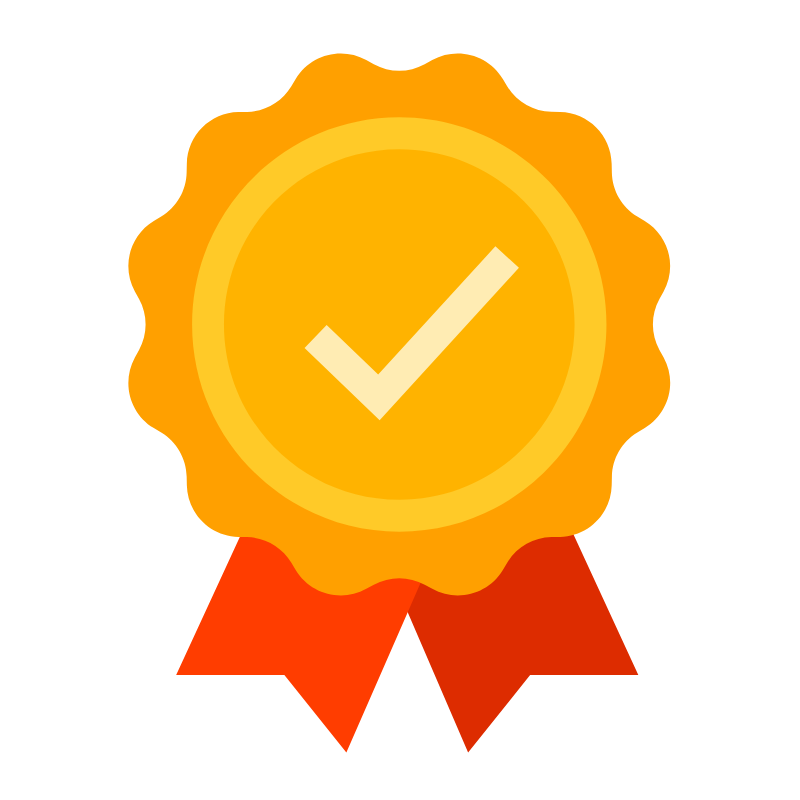 100% Satisfaction Guaranteed
Every job is backed by experienced workmanship. Our skilled experts are prepared to provide only the best service possible. This is possible through our top-notch equipment, years of experience, and commitment to quality. The job is not done until you are smiling.
We had Your Service Pro come to install a toilet after my failed attempt. They were able to fix it up in less than an hour. The tech was clean and courteous and he got everything working correctly. He explained what was wrong, what it would take to fix it and I couldn't be happier.
Andrew and his team truly care about their customers. It is a kind a service that is you don't see anymore. They take the time to explain things to you where you do not feel as if they are talking down to you.
- Jacob W (Google Local Guide)